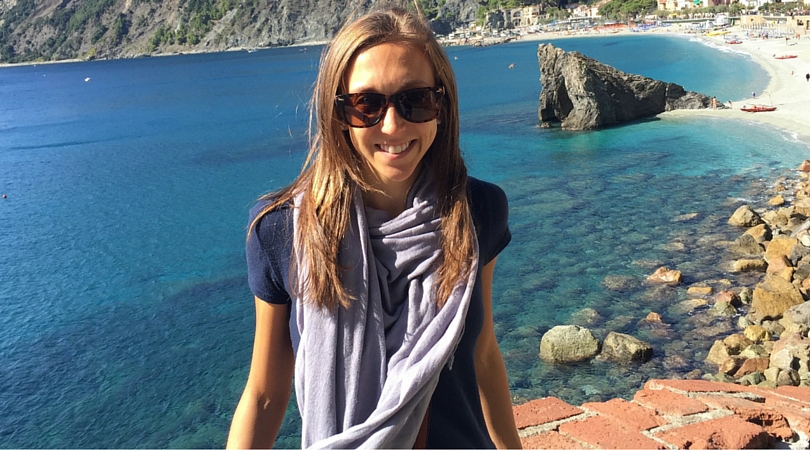 Hi, there! I'm Hanna Knowles and it's wonderful to meet you.
What You'll Find Here
We all have an ever evolving, sometimes messy, but always beautiful story. I believe when stories are shared, connections are made and the world becomes a smaller, more friendly space.
I am determined to shine the light on the good in this world. The stories you'll find here aim to do just that. Topics will range from my profession (public relations) to my passions (health, travel, etc.) and how they intersect.
I hope these stories bring you positivity and inspiration.
Why I'm Here – Digitally and Physically
Reading and writing are part of my genetic code. Even before I could read/write/type, my Dad would hammer out my stories on our trusty Mac computer for me to later illustrate. Our family Christmas card would boast how many books I had read that year. I kept travel journals, diaries, and writer's notebooks. For Halloween one year, I was my favorite historical and literary character, Laura Ingalls Wilder. You get the point.
I was born and bred in the beautiful Pacific Northwest in the grand state of Washington. On a gray December afternoon, my now husband dropped down on one knee to propose. Seven months later we said our vows and moved on down to the deep South. There were a few pro, con lists thrown in the mix (about moving, not my husband), but it is a decision we have yet to regret.
After five years in Hattiesburg, Mississippi, and an epic road trip, we have moved back to the PNW.
Who I Am
Since relocating to Mississippi from the Pacific Northwest (and back again), I have discovered my thirst for PR – public relations and personal records. Running is now an essential part of my life, swimming and biking are getting there. Coffee, yoga, barre, exploring, church, time with friends and family are other essentials that fill my color coded hand-written planner.
Live Simple. Be Honest. Go Thrive.