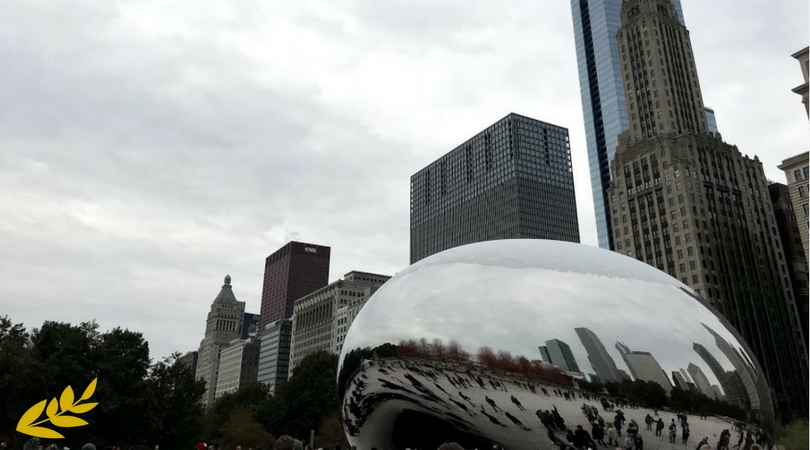 Chicago recently soared to the top of my travel list for a long weekend trip.
While video chatting with my two dear friends, we decided our two-year hiatus must be broken. It was time to get a reunion trip on the books!
Myself in Oregon, one in Minnesota, and the other in Maine, we decided on Chicago as a central destination. Choosing to visit the Windy City mid-November was definitely a gamble, but it was a bet we were willing to take.
Thanks to crowd-sourced recommendations (you know who you are and thank you!), we were armed with things to do and places to eat in Chicago.
Our visit consisted of touristy sightseeing, delicious food, and soul-building conversation.
If you're looking for a list of things to do in Chicago, you won't find it here. I'll mention the highlights, but this is a post about true friendship.
Keeping the True Friendship Alive
Eight years ago we met while studying abroad in Italy, and have made a concerted effort to keep our true friendship alive.
With a bit of luck and a stroke of fate, we ventured to Europe without knowing a soul and stumbled into each other's lives. Being in a new environment with new people gave us permission to leave our costumes at home. We quickly shared our insecurities and our dreams. We were inseparable.
Returning to the states was bittersweet, knowing I could no longer see these special souls every day.
To maintain our relationship we video chat every few months and have visited our respective home states. Two years ago we connected in Minnesota and our reunion trip to Chicago felt overdue.
Chicago Arrival
I let out an audible squeak as I descended the escalator and they came into view. A smile broke onto my face as I restrained running towards them. We threw ourselves into a big group hug and I don't recall screaming, but I'm sure there was screaming. (Sorry, O'Hare).
After settling into our Airbnb in Wicker Park, we were ready to explore the area and reconnect.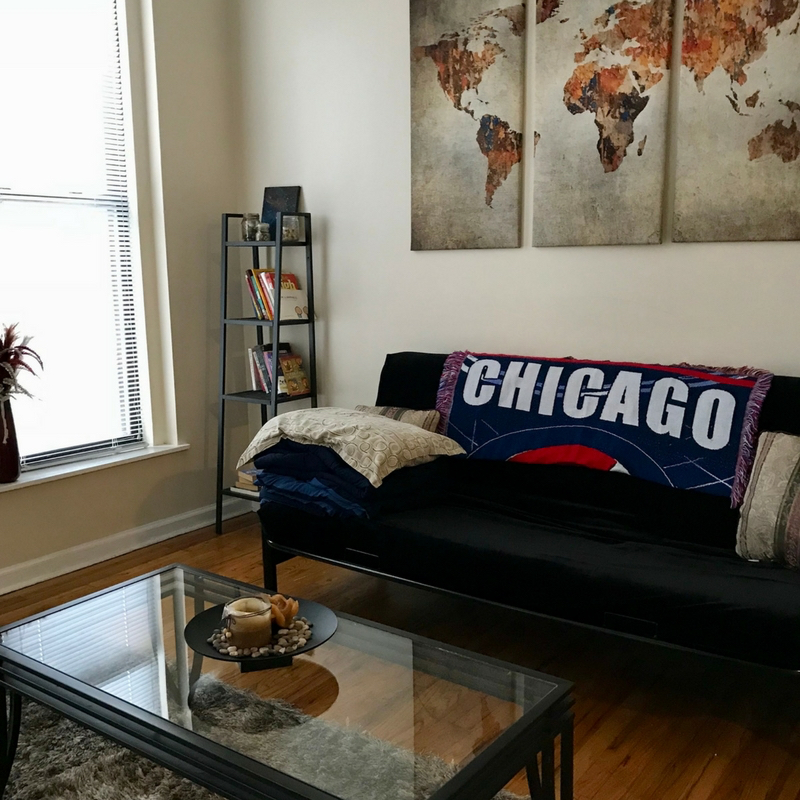 Good Food, Better Conversation
Chicago's flourishing foodie scene served as the perfect backdrop for nourishing our friendship.
We snapped back into candid conversation over fresh guacamole and tacos at Big Star. Best friends and tacos, what else could a girl need?!
Although a tourist hotspot, Eataly was the perfect way to celebrate the beginning of our friendship. We walked down memory lane as we wandered the aisles of Italian food.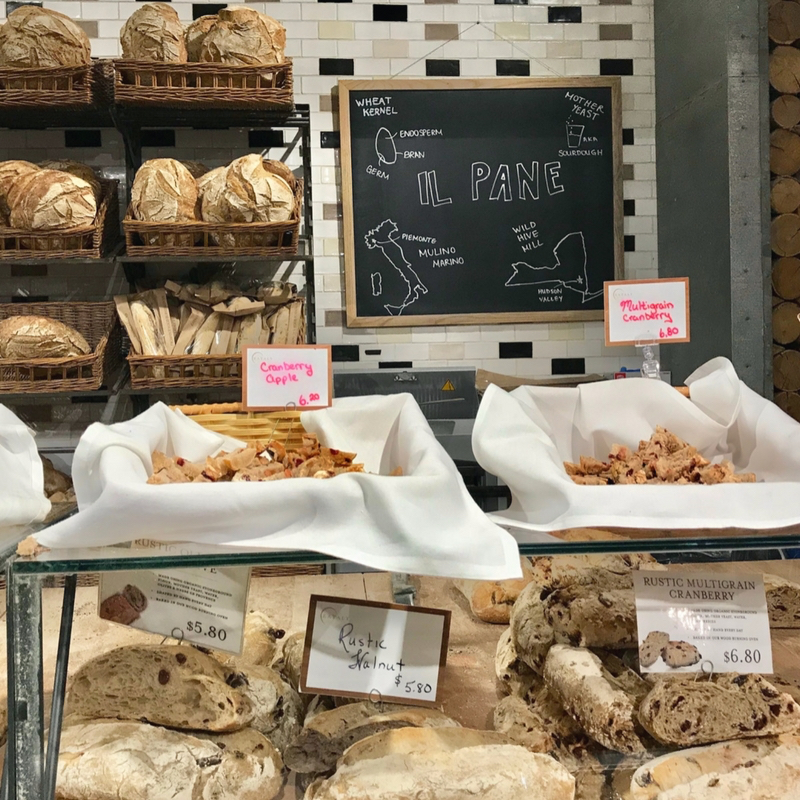 Island time was in full effect at Three Dots and Dash. Two hours quickly slipped by as we sipped our tropical drinks and became engrossed in conversation.
The restaurants were fantastic, but we could've been happy anywhere. Many had an hour wait, but we weren't phased. We were focused on being in each other's presence, so waiting for a table or sitting at the table made little difference.
Invited to the Table
In high school, I believed I was uninvited. That I didn't have a seat at the lunchroom table. These past insecurities are now a distant memory.
I now know I belong here, with these girls, at this table.
I want to go back and tell the sixteen-year-old version of me, that it will be OK. You might not feel comfortable in your own skin here, but this won't last. You will find true friendship.
If you don't think you have a seat at the table, you are wrong. You absolutely do. You're just at the wrong table. Somewhere out there are souls waiting to meet you. You just have to be willing to open up and receive the invitation.
Things to Do in Chicago
I know I said this post wasn't going to include a list of things to do in Chicago, but there are a few places we loved!
Other delicious restaurants included Mindy's HotChocolate, Lula Cafe, The Bongo Room, and The Violet Hour.
The Bean is a must do for a weekend in Chicago. Fun fact, it's really called Cloud Gate but is nicknamed The Bean due to its shape. Despite its tourist appeal, we thoroughly enjoyed ourselves. Taking pictures of our distorted bodies and watching people make ridiculous poses had us in hysterics. People watching is probably the most underrated travel must do.
We also enjoyed the Chicago Cultural Center and the Garfield Park Conservatory, both of which have free entry.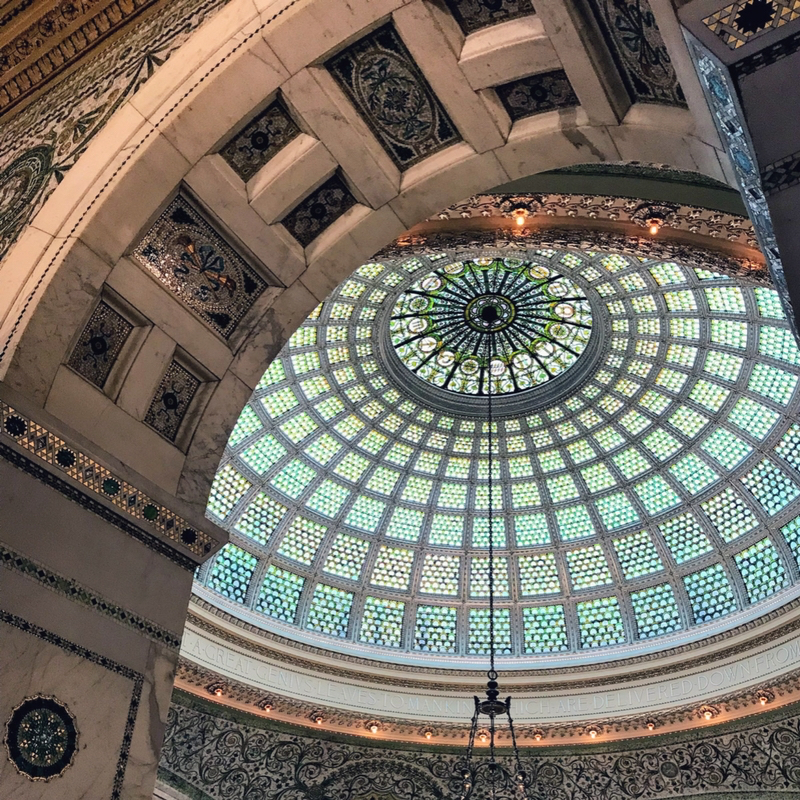 Chicago Departure
I loved seeing a new place and re-connecting with my close friends. They are fantastic travel partners. We look out for each other, make sure we all hit our travel goals, don't over commit our time, and roll with the punches.
Not only are they great travel friends, they are remarkable individuals. Around these girls, my armor falls off and I never pretend. We share our pain, accept each other's faults, and provide encouragement.
Stories that had been pushed under the rug were brought to light. Instead of being hurt that I didn't share earlier, they responded with love and kindness. They invited me to share these vulnerable moments sooner when I'm still wrestling with what it all means. Sometimes it's easier to talk from a scar, not a wound, but I was reminded that they can help start the healing process.
They make me forget that I was ever lonely or that I ever thought myself unworthy. They inspire me to be the best version of myself.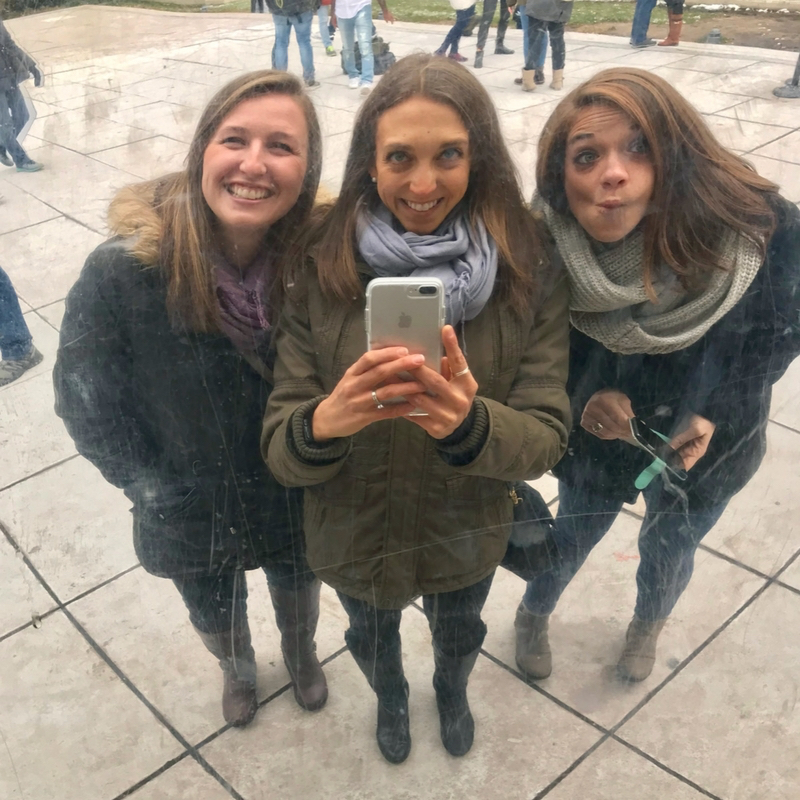 Other than the four months living together in Florence, we will likely never live near each other. We're all busy, but that is no excuse to let our relationship slide. We take time to connect, even if it's a video chat every few months and an in-person visit every few years. If you have a cherished friendship, hold on and nurture it!
I don't mean to brag, but my friends are incredible and I am so grateful to have them in my life.
For our next trip, we're scheming a return trip to Europe! We might even invite our men next time.